Together, Saving our shared heritage
World Heritage sites belong to all of us. We must safeguard the benefits they provide.
Gulf of California: Save the last 30 vaquitas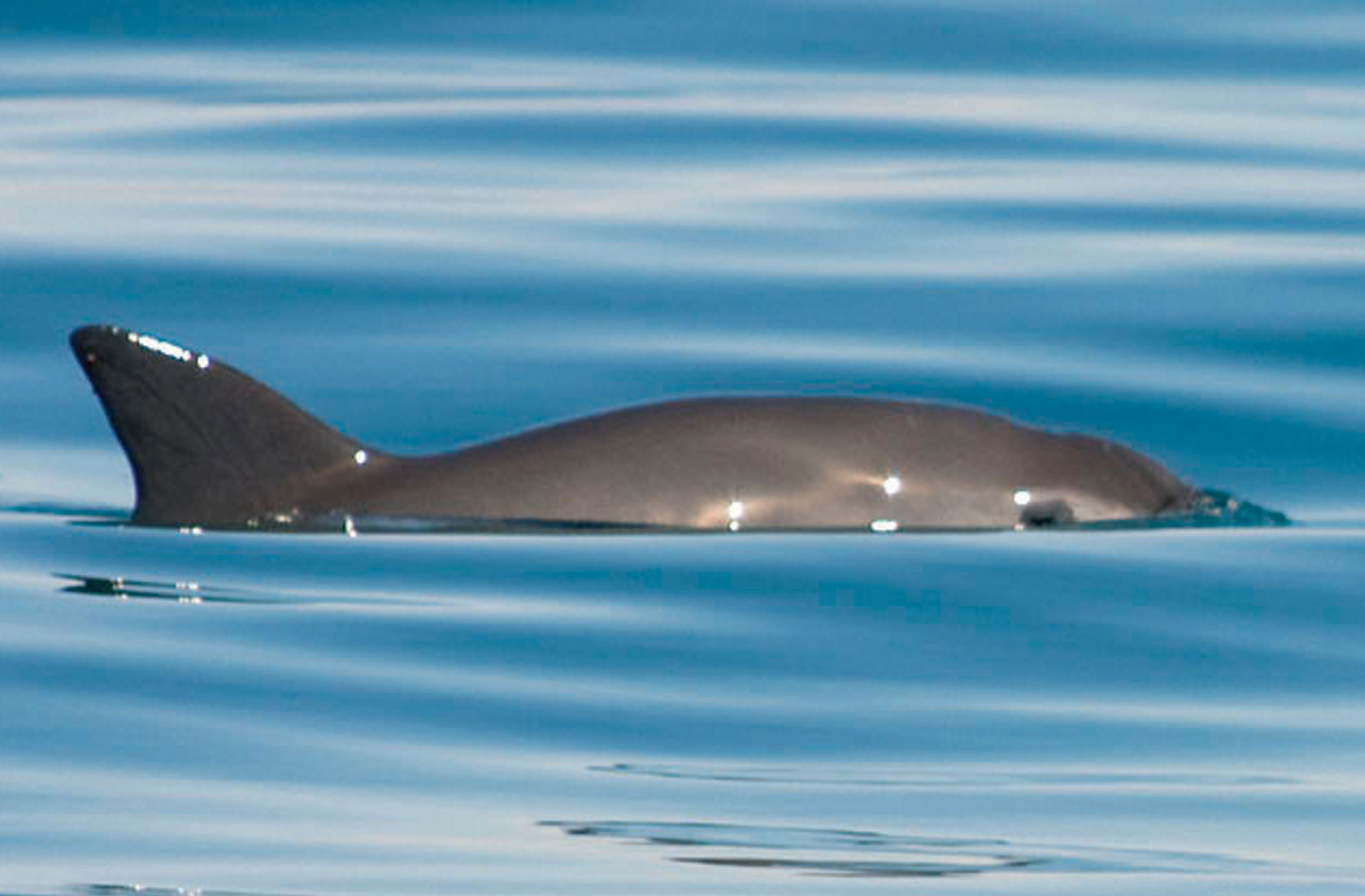 The Upper Gulf of California is the only place where the vaquita lives – the world's most endangered marine mammal.
To prevent its extinction, a permanent gillnet ban is urgently needed, together with the development of fishing alternatives and effective enforcement to halt illegal totoaba fishing and end its trade from Mexico to China.
Unless the threats leading to the critical decline in the vaquita population are removed, the Gulf of California could be placed on UNESCO's List of World Heritage in Danger. And the world will forever lose this species.
Together, we can protect the Gulf of California World Heritage site, home to the critically endangered vaquita. There may be fewer than 30 vaquitas left in the world, but we can save them. Ask the Mexican president to take strong action now.
Half of natural World Heritage sites are at risk
World Heritage sites are some of the planet's most extraordinary places. We all have a role in protecting the outstanding universal value that they provide for all humanity.
Millions of people directly rely on these places for their food, jobs, freshwater and more. Shockingly, 114 natural World Heritage sites are under threat from harmful industrial activities like mining, oil and gas drilling, and construction of large-scale infrastructure.
191 UN countries have promised to safeguard World Heritage sites for present and future generations. Too often, though, governments are allowing harmful industrial activities to put these places at risk in pursuit of short-term gains, rather than prioritizing long-term sustainable development.
Businesses also need to respect the special status of natural World Heritage sites. This means complying with the highest standards of responsible business conduct when considering activities in or near World Heritage sites.
Doñana: Spain's premiere wetland threatened
Millions of birds stop in Doñana National Park when migrating between northern Europe and Africa.
This diverse area is also home to the imperial eagle and endangered Iberian lynx. But illegal wells are drying out the park, and a nearby mine, which caused an environmental disaster, may be reopened. Also, harmful dredging could be allowed in a river that helps keep the ecosystem healthy.
Selous: Tanzania's wilderness in danger
The elephants and rhinos of Selous are under siege.
The Selous World Heritage site is facing severe threats from mining, oil and gas concessions, roads, dams, and industrial-scale poaching. Damage to the reserve and its wildlife has resulted in a decline in visitor numbers, and in local job losses.
WWF's new analysis has found that Selous could lose all its elephants by 2022 unless we act now to save them.
Belize: Act now to safeguard the reef
This ecosystem is too valuable to risk. Together we can save it.
The livelihoods of 45,000 Belizeans are linked directly to the country's reef. Tourism, fishing and research there account for 15 per cent of the country's GDP.
Damaging coastal construction has contributed to the loss of vast areas of coral and mangroves. And although the Belize government has committed to ban oil exploration in the World Heritage site, the threat remains in other offshore areas. In the event of a spill, the whole reef would be at risk.
The Great Barrier Reef: A reef in crisis
The Great Barrier Reef is still resilient – it's not too late to save it.
To help the Reef recover from events like coral bleaching and cyclones, we need to act to reduce the pollution flowing into its waters from the adjacent rivers and catchments.
Two underwater heatwaves caused by global warming have hit the Great Barrier Reef in the last 18 months, which have caused consecutive, severe mass coral bleaching events. Commit Australia to play its part in keeping global temperature rise below 1.5°C now.
Together we are saving our amazing planet
WWF works on the ground in Belize and 100 other countries to protect nature for the benefit of people and wildlife. With your help we can stop the destruction of our precious environment.
© ESA